Granite has been the go-to countertop material for homeowners for decades. 
As a natural material, it has plenty of valued qualities. It's known as the 'stone of choice' for interior decorators and designers for a reason. So why is granite such a popular choice? 
Take a look at our ultimate guide to granite… 
What is Granite?
In technical terms, granite is crystalline igneous rock and is one of the hardest materials in the world. 
Granite worktops are made up of 100% pure and natural stone, mined straight from the earth. 
Unlike quartz worktops, a granite worktop it is totally natural (other than a polish and sealant). 
Beneficial Qualities
Granite is admired for it's many beneficial qualities, including but not limited to…
Stain-reistantance 
Durablility
Strength
Low maintenance (easy to clean)
Heat-resistantance
Geniune 'natural' texture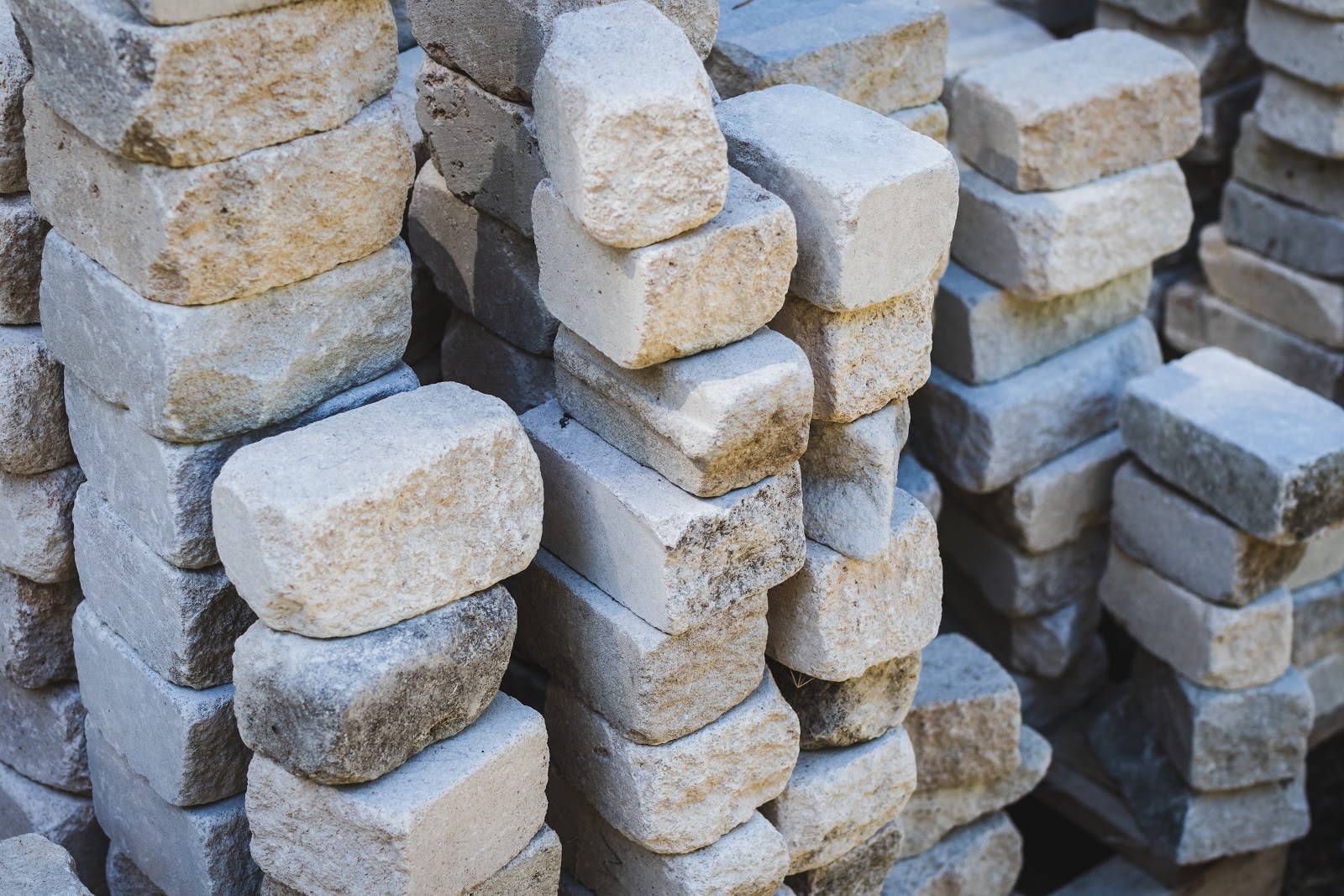 Cost
Granite can be at the higher-end of most people's budget, so it's worth seriously considering whether it is economically the right choice. 
New reports have found that having a high-quality kitchen in your home can increase the value of your property if you choose to sell. On the other hand, it was also found that an old and outdated kitchen could actually have a negative effect on property value. 
If you're in a position to spend a bit more on your worktops, it could be a real investment in the long-run! 
What does it look like in kitchens? 
Granite can come in many different colours and finishes. As a natural product there are certain limitations in terms of customisations. If you're looking for something neon or patterned it might be worth exploring a more synthetic avenue, such as quartz. 
Granite can still come in a variety of colours to suit your taste.
Much like marble, all slabs of granite are different in their own way so if you're looking to keep your worktops as uniform as possible it's worth mentioning this to your supplier so your stone comes from the same batch where possible.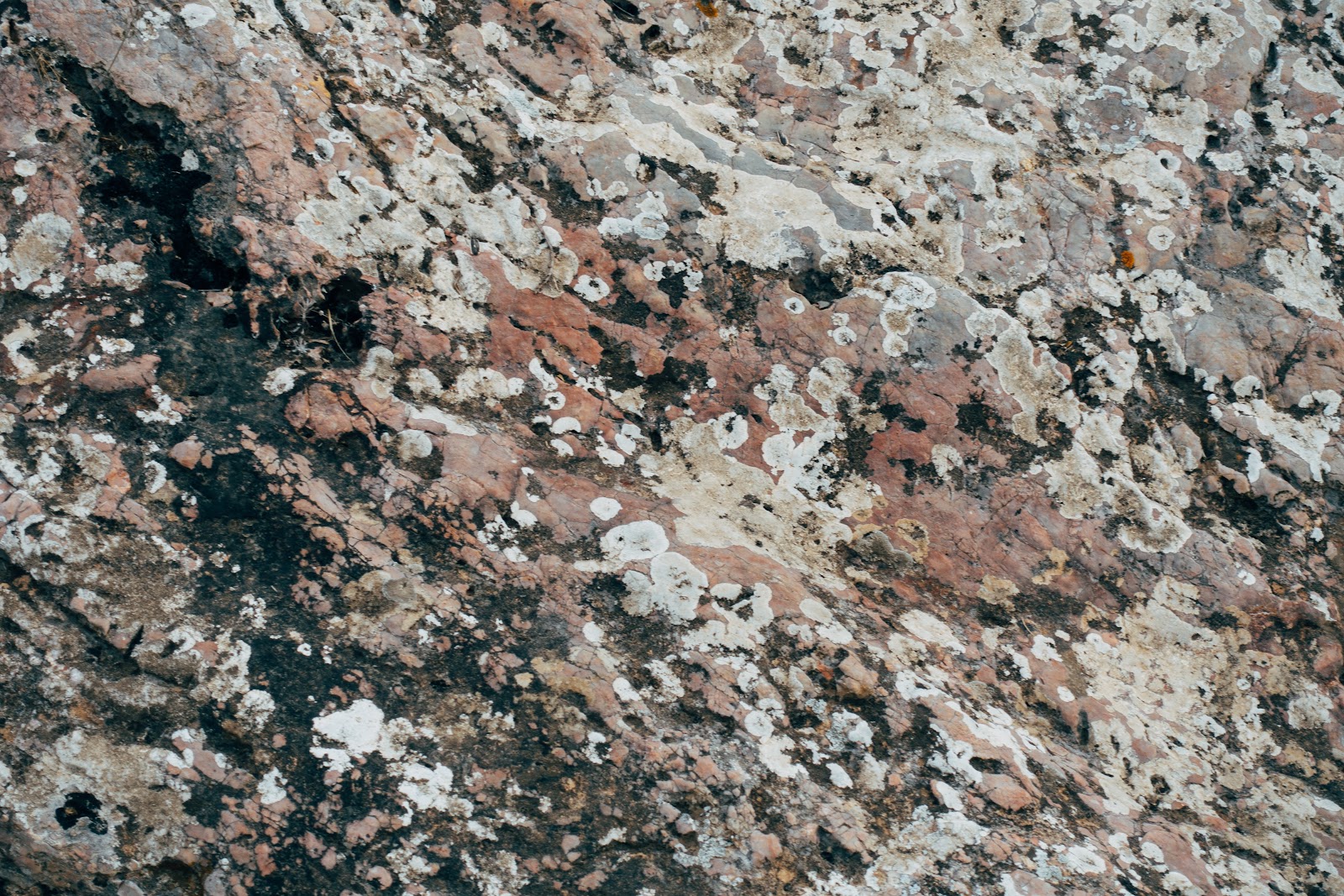 How to care for granite
We've created a number of guides to help you understand the best approach to keeping your worktops looking sparkling clean. 
The general consensus is to wipe down the surface with warm water and mild soap. It's less fragile that marble so requires a little-less hawk-eyed attention. 
The downsides 
Although granite is often thought to be the best material, like all materials, it's important to weigh up the benefits with the potential downsides. 
Granite can be expensive and is extraordinarily heavy compared to other materials available. 
Take a look at our VS guides if you're wondering if Marble or Quartz could be a better fit for your needs 
How to pick the right material 
Kitchen trends in 2021 are all pointing towards mixing and matching textures in the kitchen. So if you can't choose between materials, why not experiment with two contrasting worktops? 
The other popular contenders to granite are marble and quartz, each of which have their own personal benefits and limitations. 
What next? 
Take a look at our previous work, many of which include stunning granite kitchen countertops. 
Still unsure whether to pick granite? Here's what you should look for. 
Or, you're welcome to get in touch with us for expert advice.